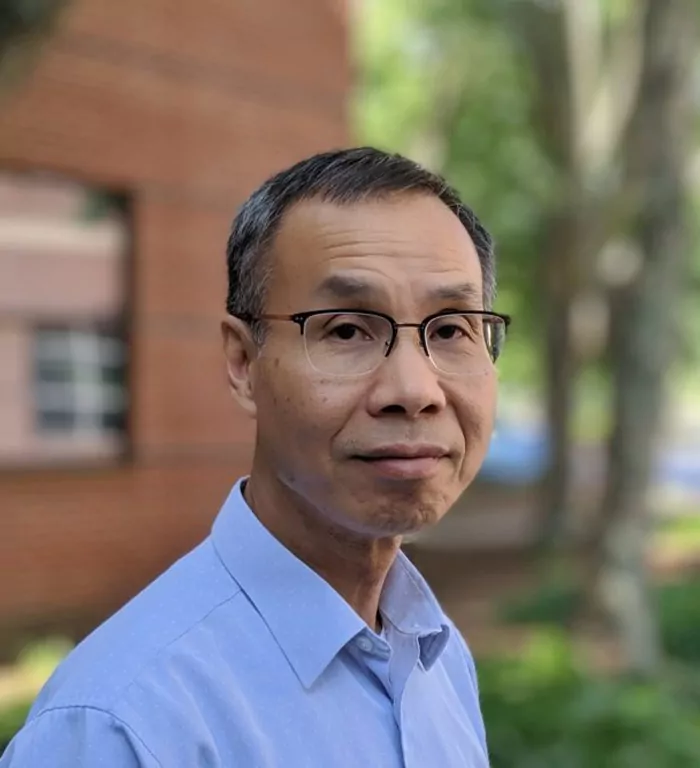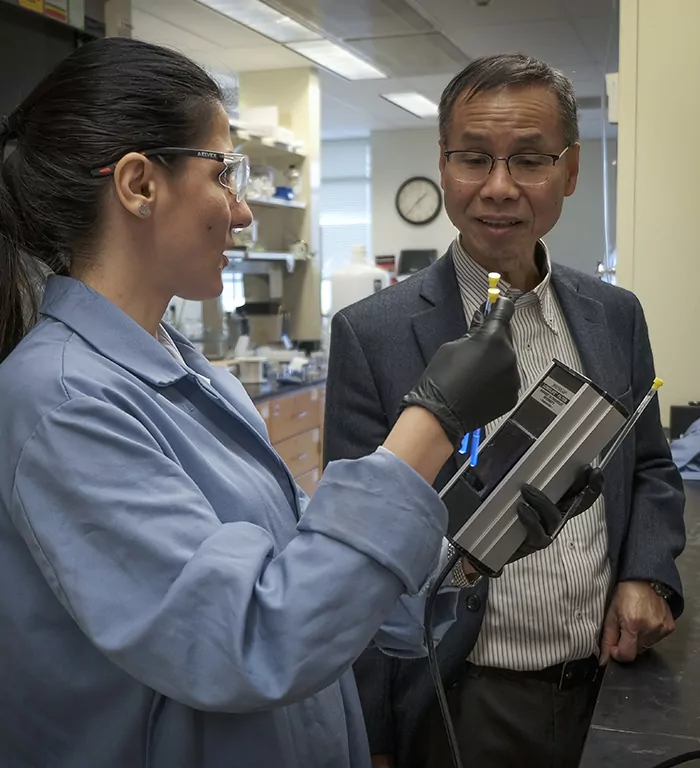 Investing News 2019
Technology team led by Dr. Franky So
Research and development into nanotechnology has significant implications for almost every industry. With the market expected to reach a staggering $75.8 billion by 2020, this micro-scale industry is producing macro returns for savvy investors.
Dr. Franky So
– world-renowned nanoscientist and chief inventor of over 190 patents worldwide –
The patented technology provides PolyPower® with several exciting properties, including potential record efficiencies in the global organic solar market, whilst blending earth-friendly biopolymers with cutting-edge nanotechnology. PolyPower® decentralises power generation and opens endless market opportunities.
Blending earth-friendly biopolymers with cutting-edge nanotechnology, NextGen's trademark PolyPower® revolutionises the sector, decentralising power generation and opening up endless market opportunities. PolyPower® provides an extremely flexible, durable and efficient solar cell technology, with a wide range of both industrial and everyday applications.
The New Fusion technology is based on a phenomenon called triplet-triplet annihilation (TTA) – a process in which two triplet excitons annihilate and produce a higher-energy singlet exciton. While the quantum efficiency is lower than that of the phosphorescent OLEDs, the voltage required to drive the device is actually about half that required for phosphorescent OLEDs.
Patent Application number:
62/875,274 – Docket number: 4598-908/15
Description:
Manufacturing multi-junction tandem organic solar cells
Receiving Office:
U.S. Patent and Trademark Office

ECONOMIC AND EARTH-FRIENDLY
Breakthrough technology replaces existing solutions fabricated using expensive finite pollutant materials with earth-friendly biopolymers.
TRANSPARENCY, FLEXIBILITY, ROBUSTNESS
Replaces traditional solar cells, which are brittle, opaque, heavy and rigid. NextGen technology is robust and can be applied to flexible surfaces whilst maintaining transparency
EFFICIENCY
Potential to set a new high bar worldwide in record efficiencies for organic solar

MULTIPLE APPLICATIONS
Unique physical properties open the potential for a multitude of real-world applications, making the limitless solar power source more usable and cost-effective than ever before.

Highly innovative technology centred around low-voltage blue OLEDs (organic light-emitting diodes) provides a path to a potential operating voltage of half that of conventional OLEDs and a significantly longer lifetime.
OLED PATENT FILLINGS Application number:
62/653,653 – Docket number: 10620-0652PV1
Description:
Organic light-emitting diodes and methods of use there of
Receiving Office:
U.S. Patent and Trademark Office
PURELY CARBON-BASED
We use earth-friendly renewable compounds, whereas existing technology uses rare earth metals
OLED MARKET
The New Fusion technology has the possibility of taking the entire OLED emitter market through the phenomenon of triplet-triplet annihilation (TTA)

LOW VOLTAGE
Low drive voltage, approximately half of what is required for phosphorescent OLEDs, results in a longer lifetime
State-of-the-Art
Research and Development Facilities